Experience The Difference
SOUTHERN CALIFORNIA LAW FIRM
SOUTHERN CALIFORNIA LAW FIRM
With over two decades of dedicated service to our community, MHM Law Group is proud to be able to offer legal counsel on personal injury, Immigration, and criminal defense cases. Our expert lawyers have been at the forefront of fighting for justice for our clients. Give us a call to learn what our team can do for you. Reach out today for a free consultation.
Michael H. Moghtader
Chief Executive Officer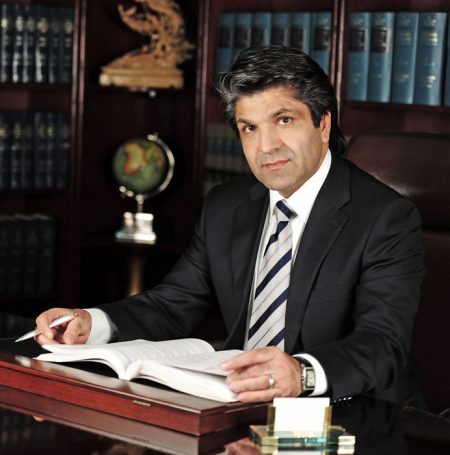 Dr. Moghtader helped my friend gets his Green card. Throughout the whole process, his team was on top of things. My friend was very well prepared for his immigration interview, I believe more than prepared. That gave him a lot of confidence and thanks to God everything was approved. We are very satisfied with their services.
Mr Moghtader is an amazing attorney. He truly cares about each and every client. Highly recommended!
Michael, it was great collaborating with you. Look forward to working with you in the future. Thank you!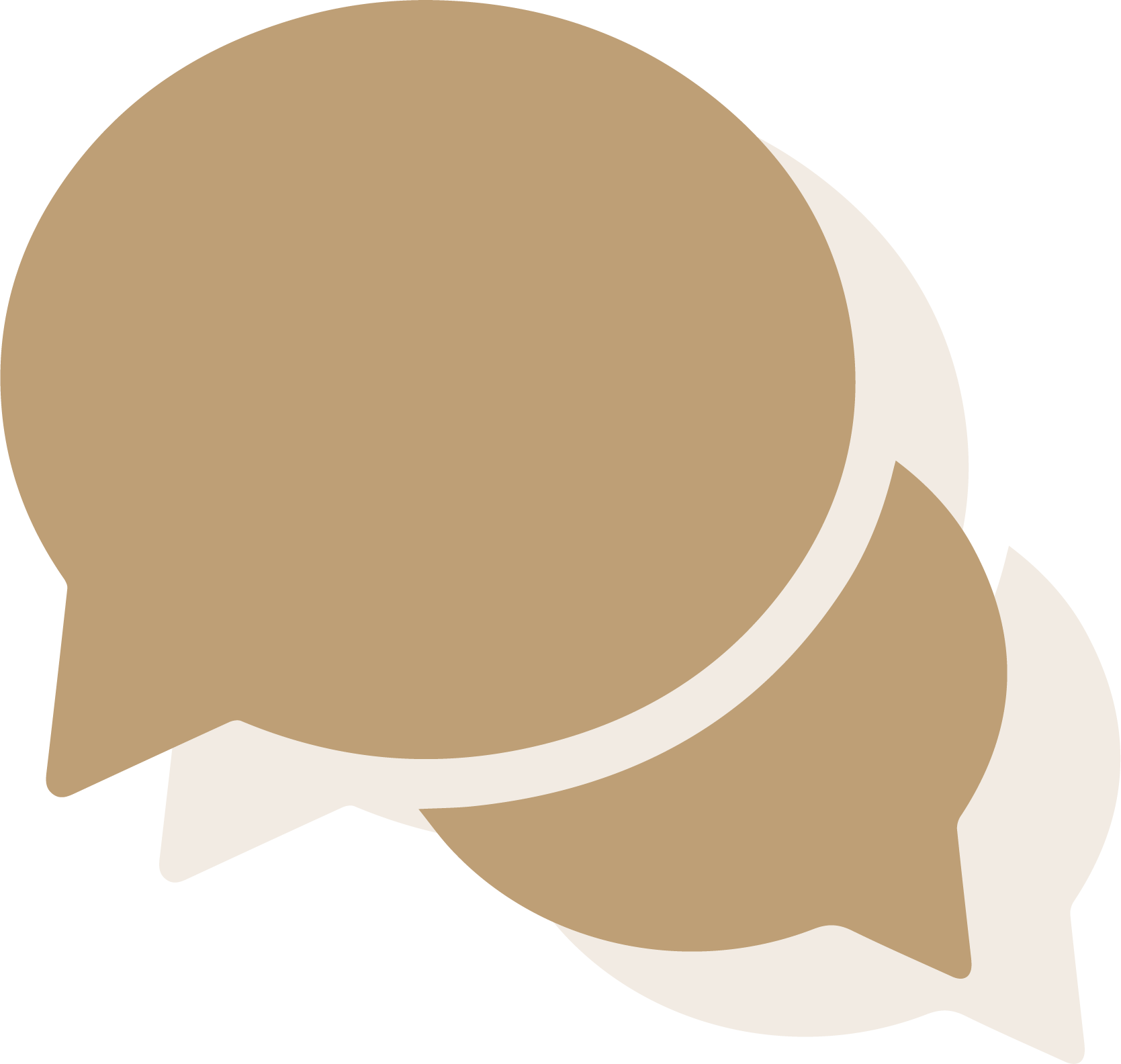 Free Consultations

Positive Success Rates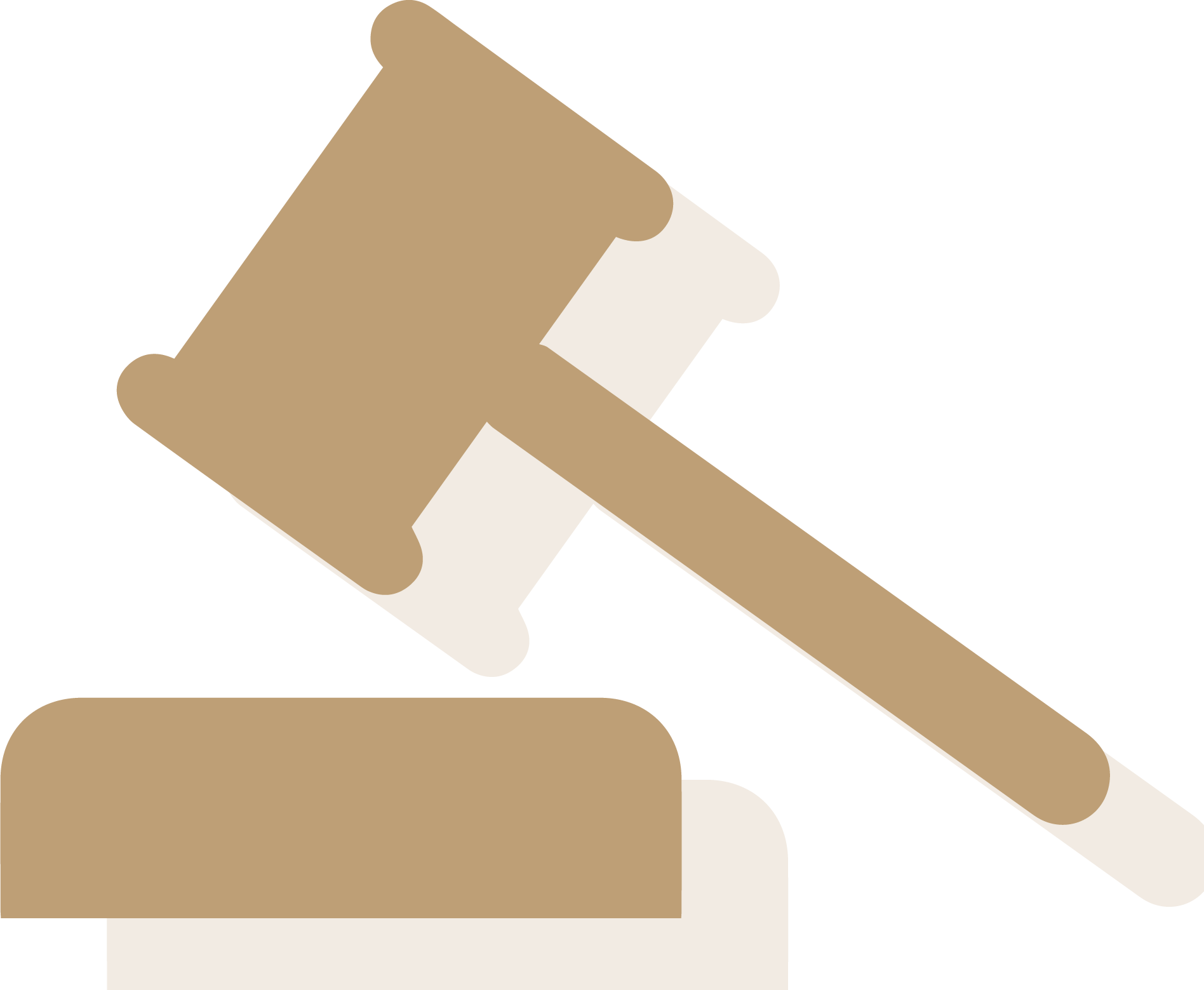 Maximized Compensation

Available 24/7
Professional Consultation